Los Angeles, 2023
Maksim Karalevich
I work with systems, build human+computer interactions, and lead teams for products.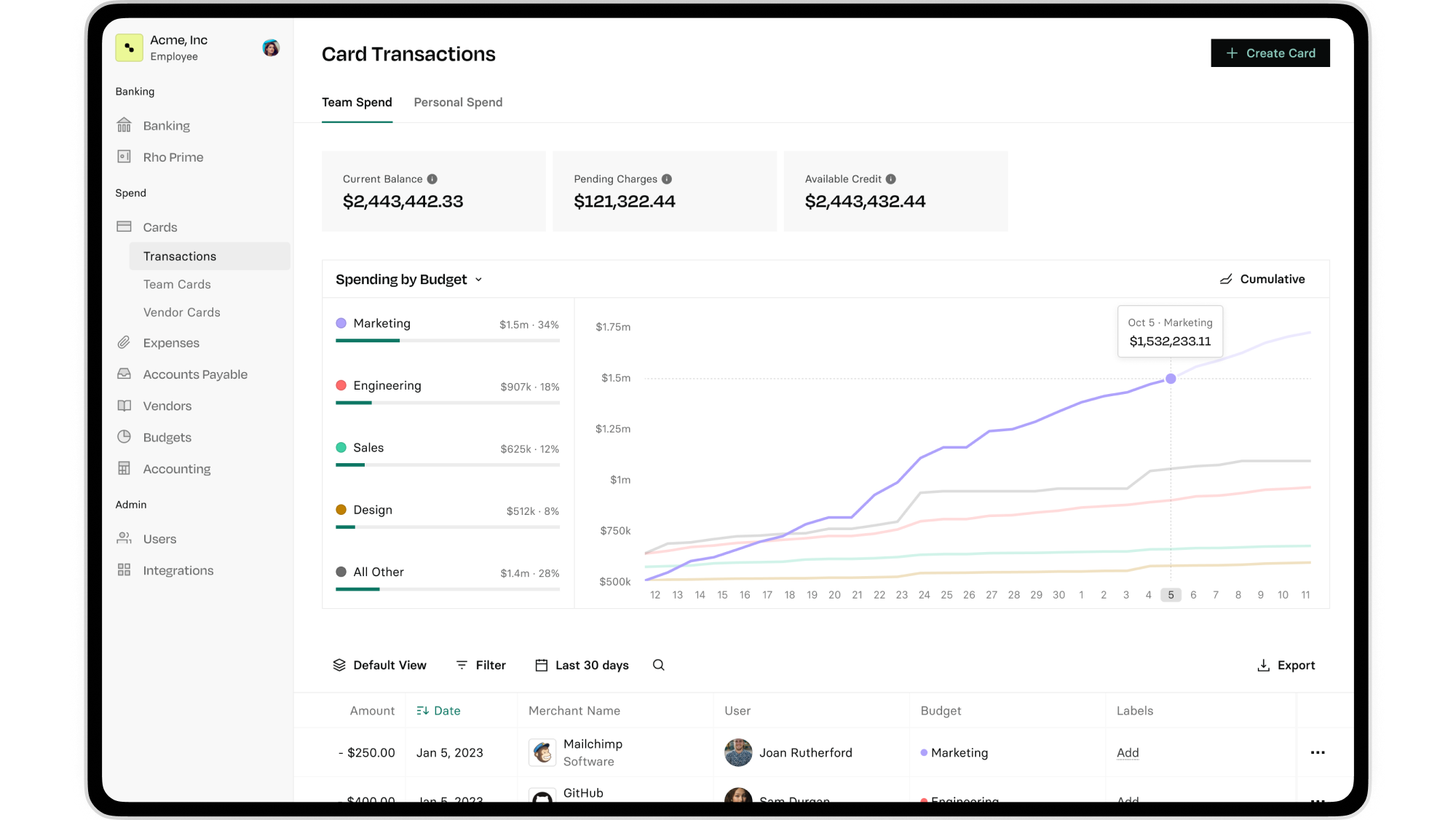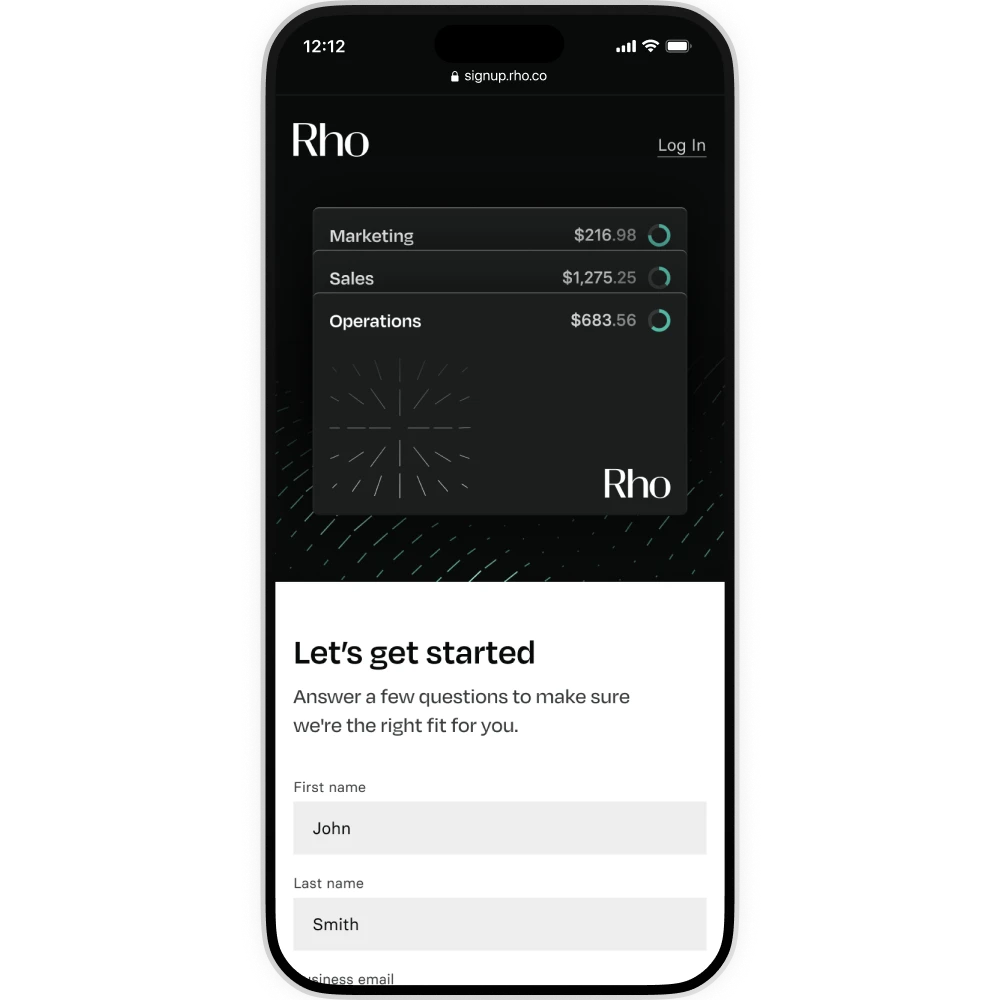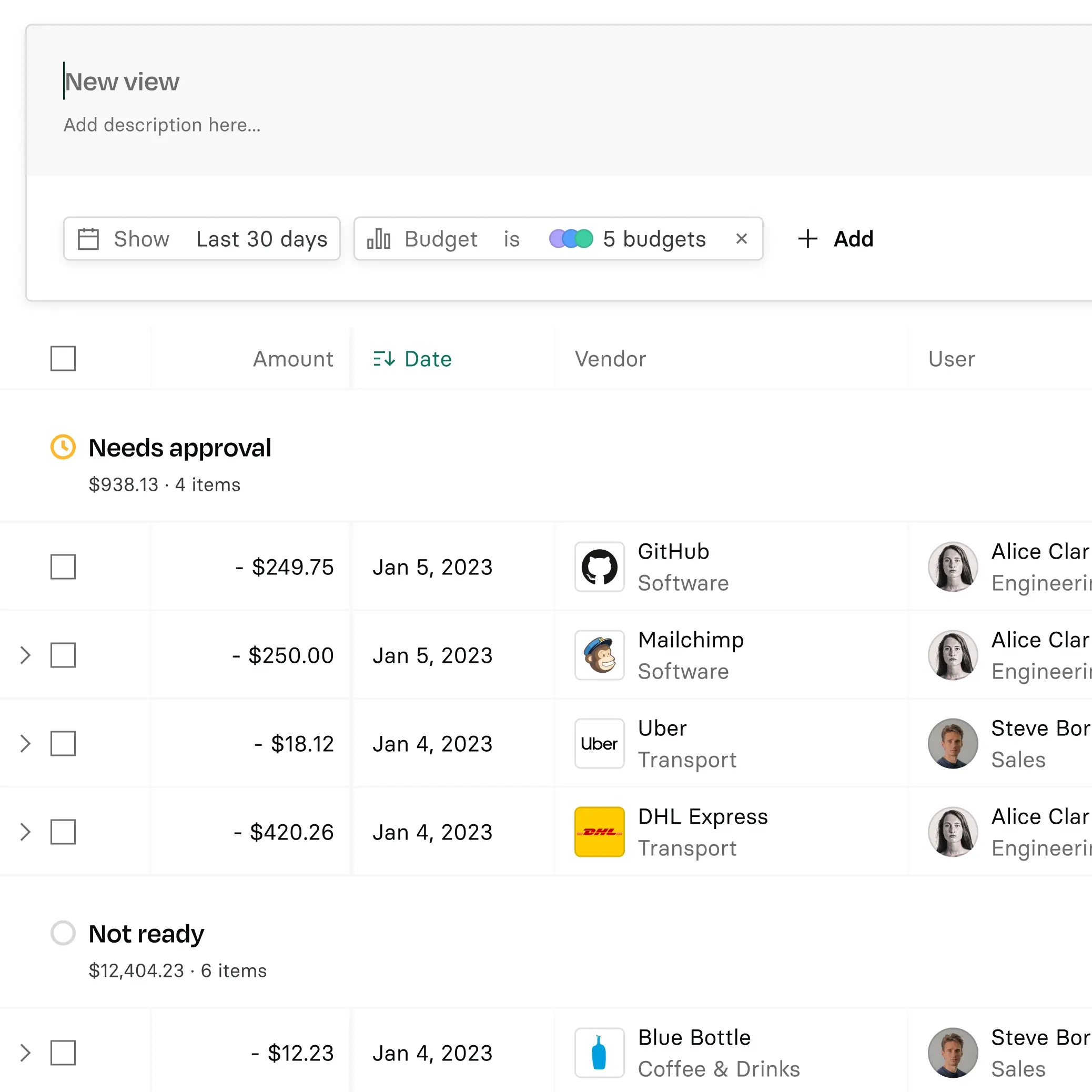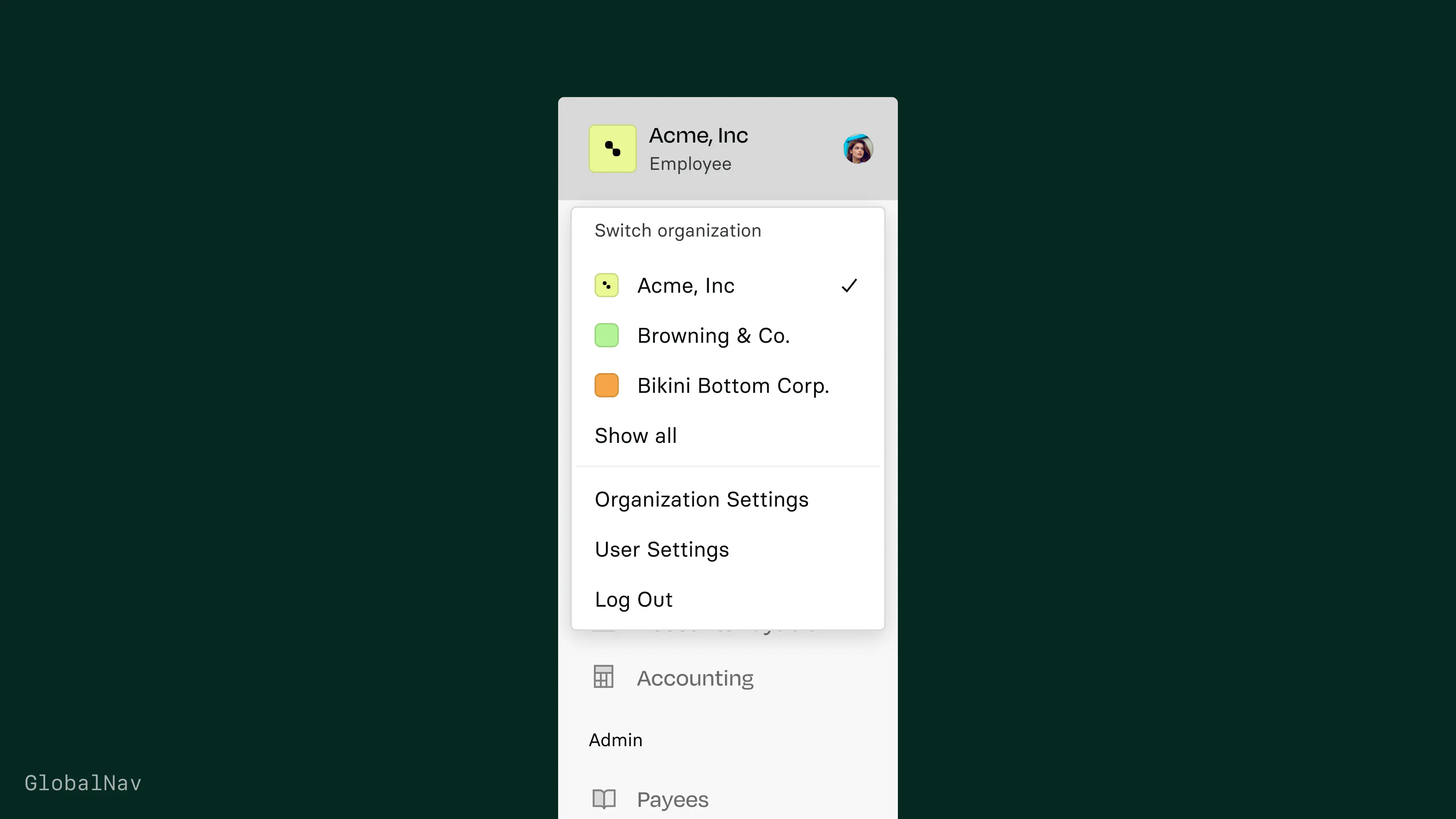 Design system
2021 – now
Product Design Director at Rho, a New York based fintech startup that encompasses many services into one efficient system. I work on platform experience, features, design system, and team processes.
Link

rho.co

Role

Director, Product Design

Service

Platform experience, Design system, Design operations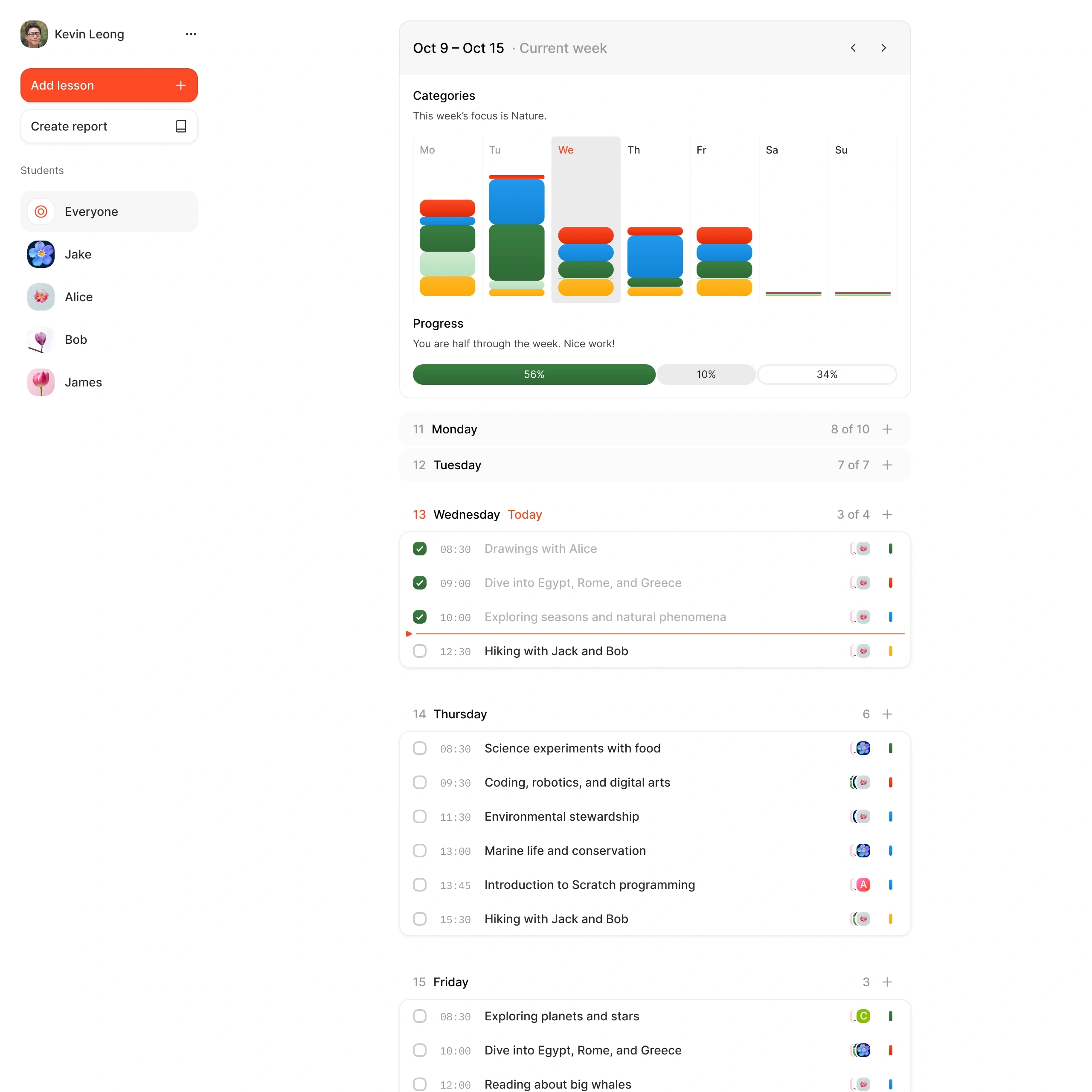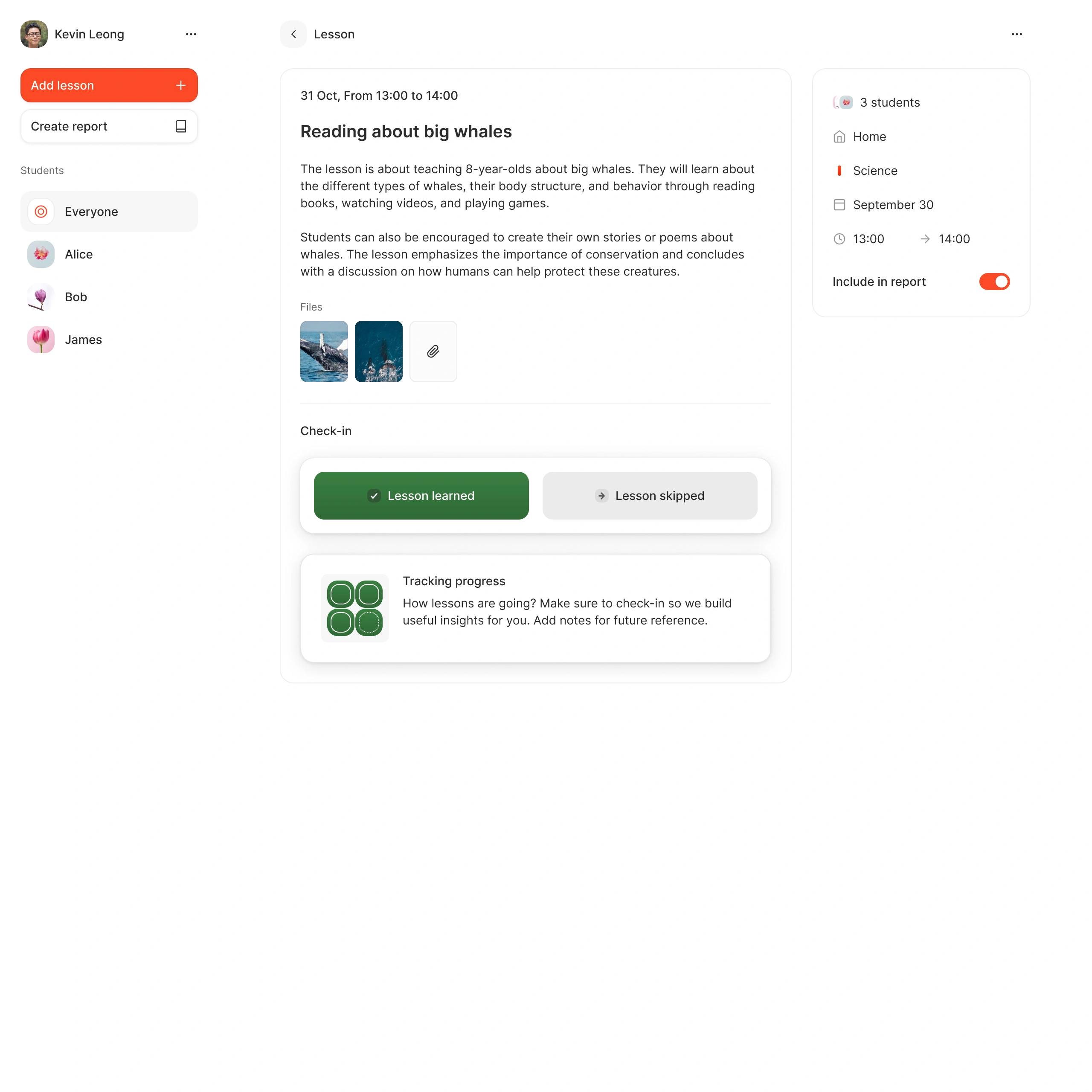 2022 – now
Founding designer at Goji, an app that helps organize student curriculum and generate insights. I do all things design and engineering.
Link

gogoji.app

Role

Founding Designer & Engineer

Service

Platform experience, Product strategy, Full stack development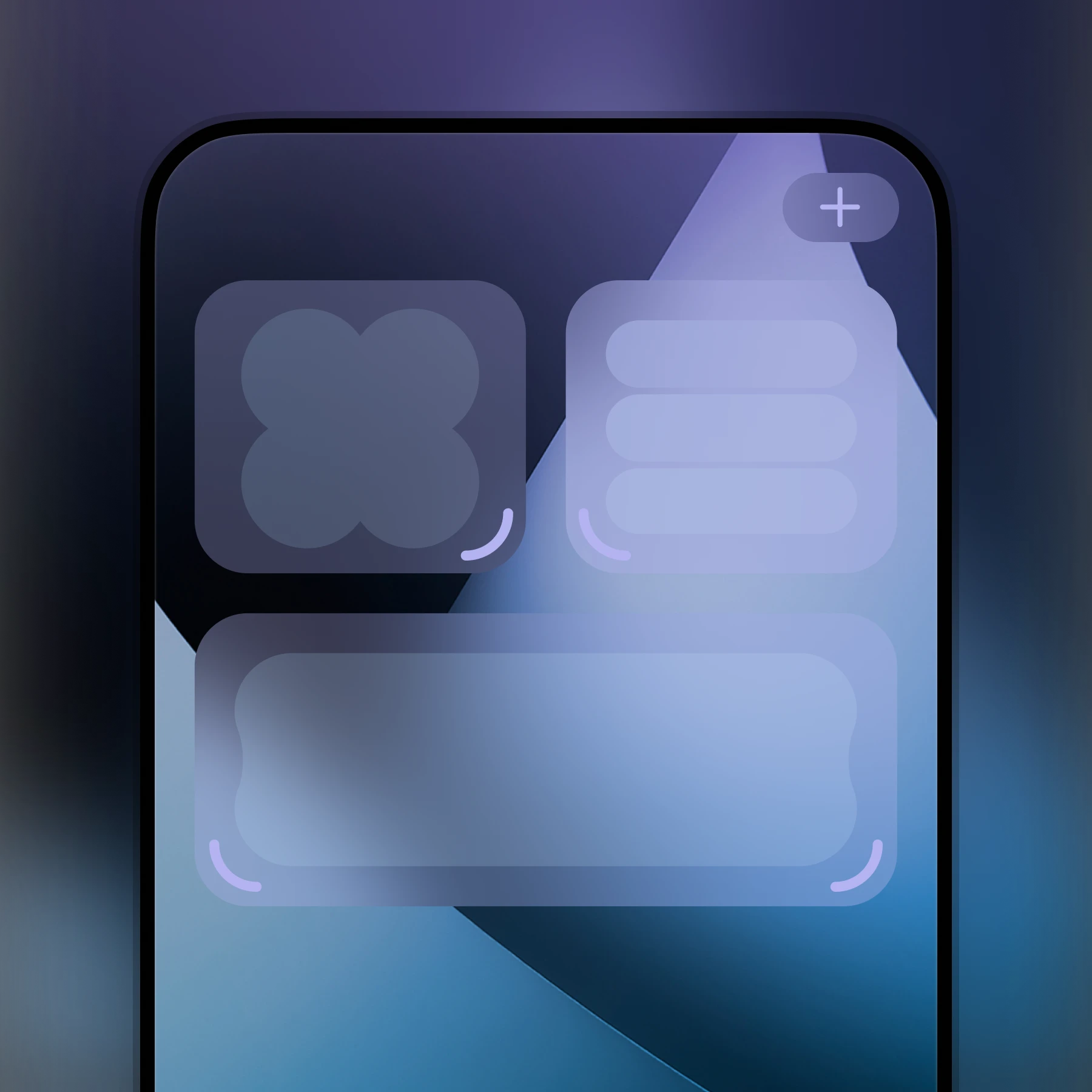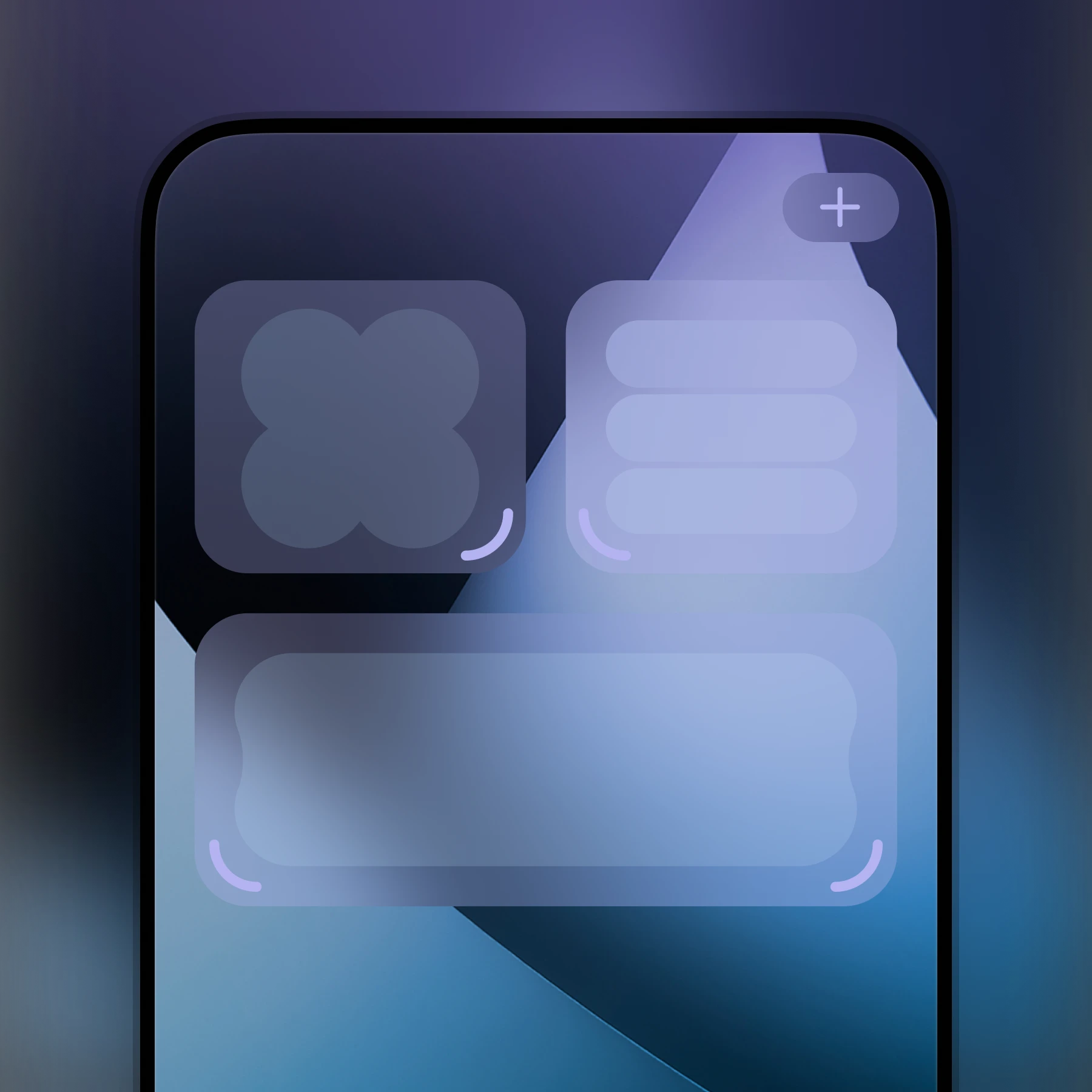 Google Pixel UI Customization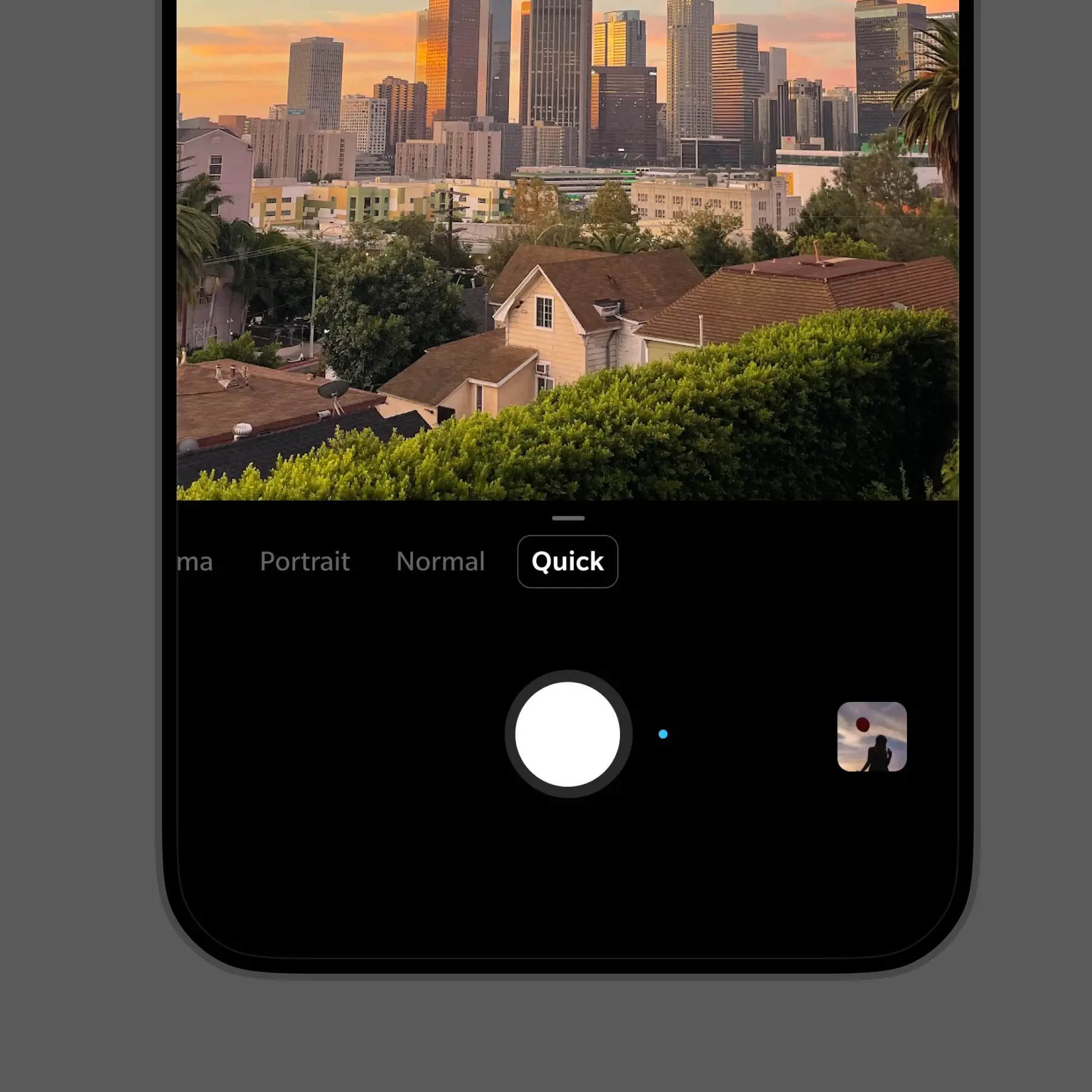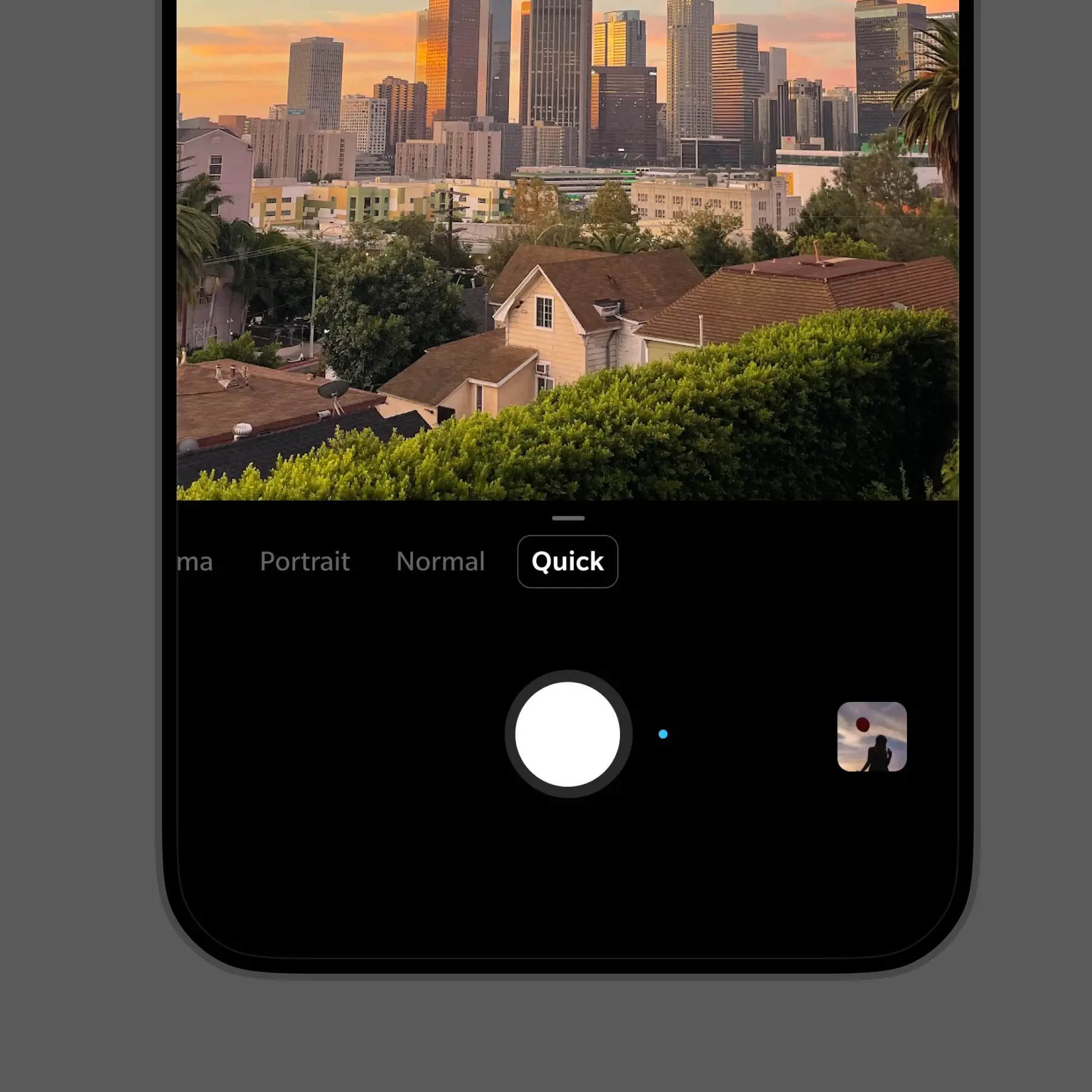 OnePlus Oxygen OS R&D
2019 – 2021
Part of B-Reel's product & experience department. I worked on research and definition of interaction models for leading smartphone manufacturers.
Link

b-reel.com

Role

Senior Product Designer

Service

Experience research, Rapid prototyping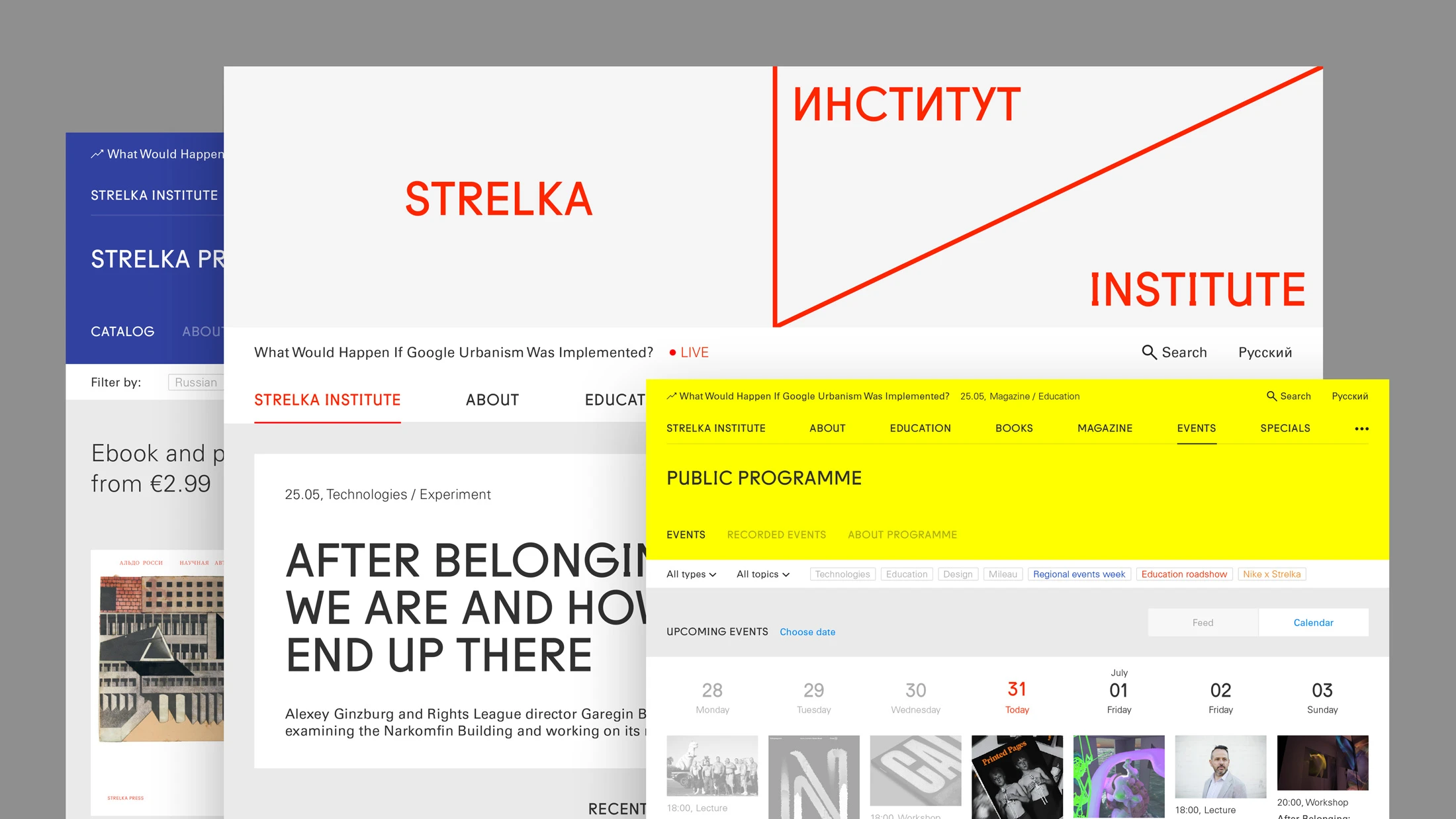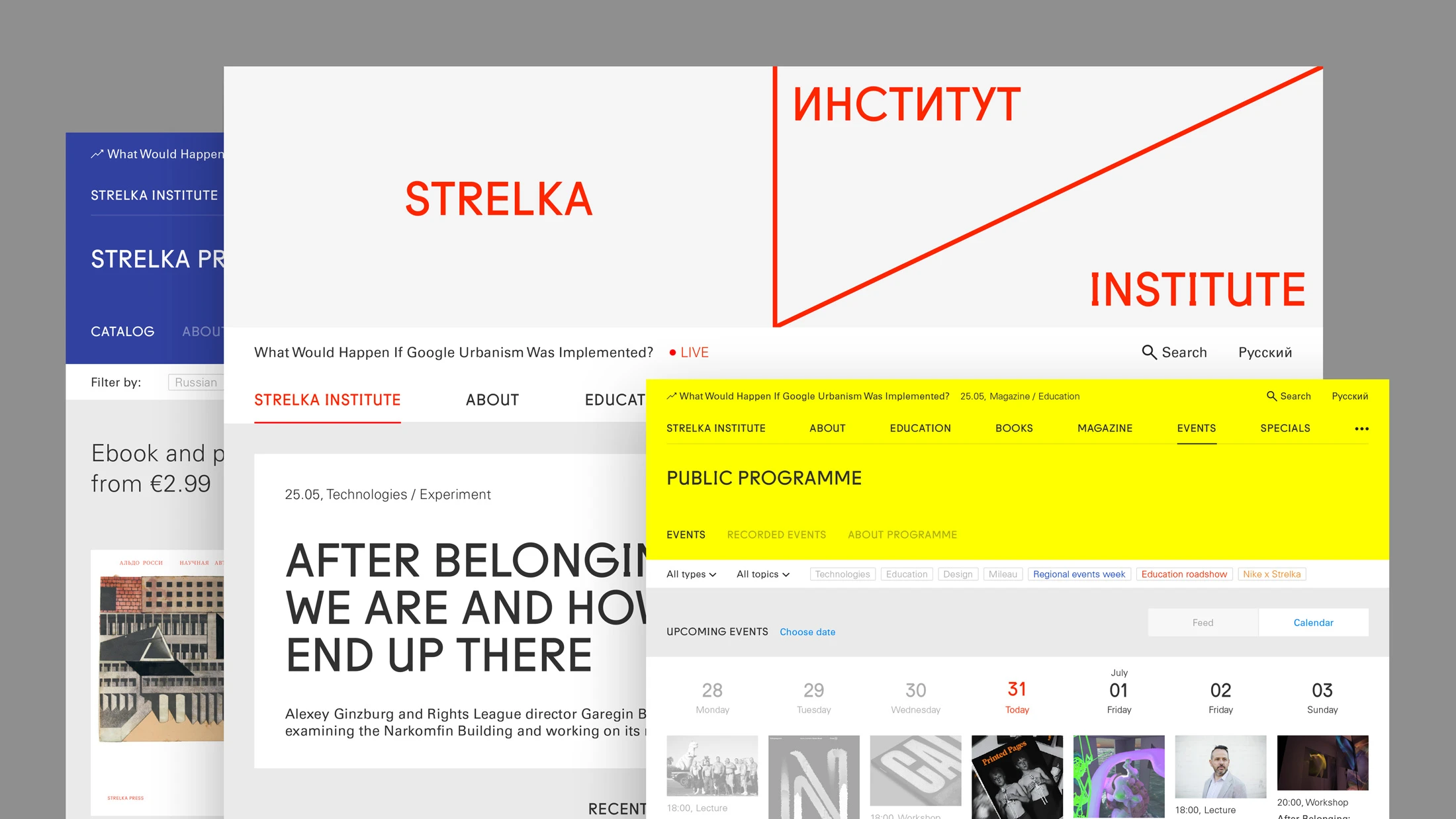 Strelka Institute website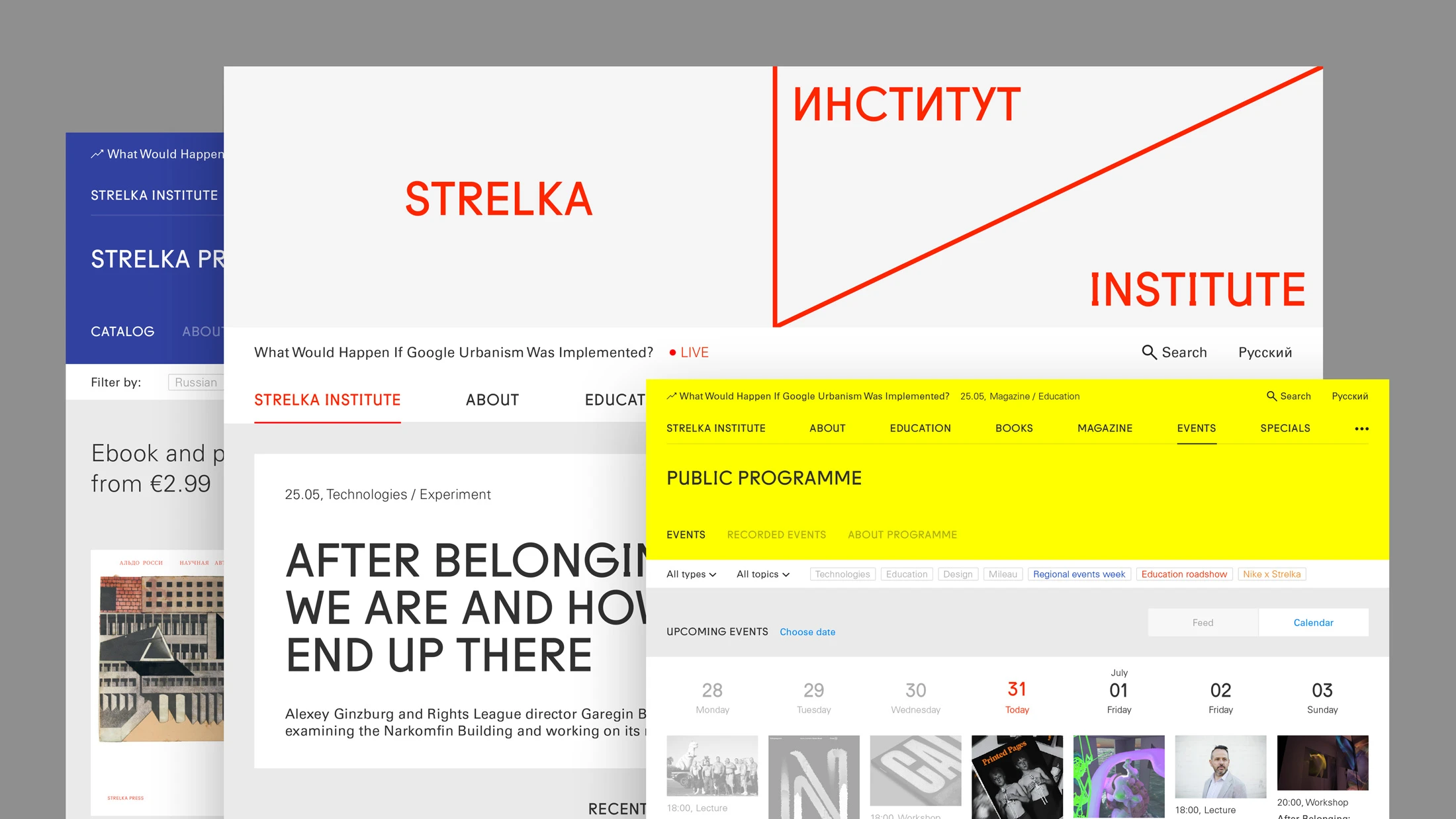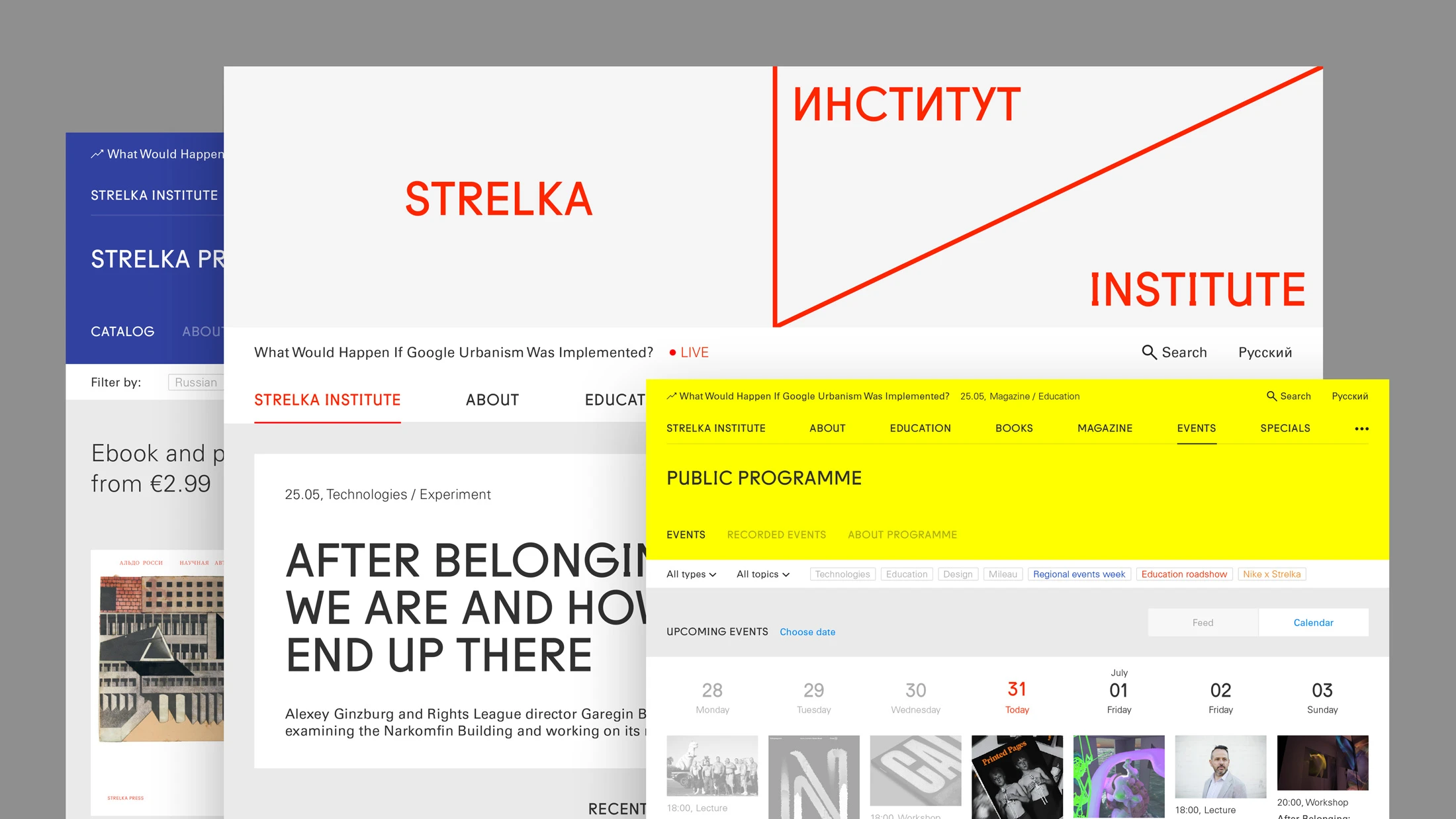 Educational projects
2015 – 2017
Digital Art Director at Strelka Institute for media, architecture and design. I led web presence initiatives, from research programs to student projects.
Role

Digital Art Director

Service

Art direction, Interaction, Motion, Visual design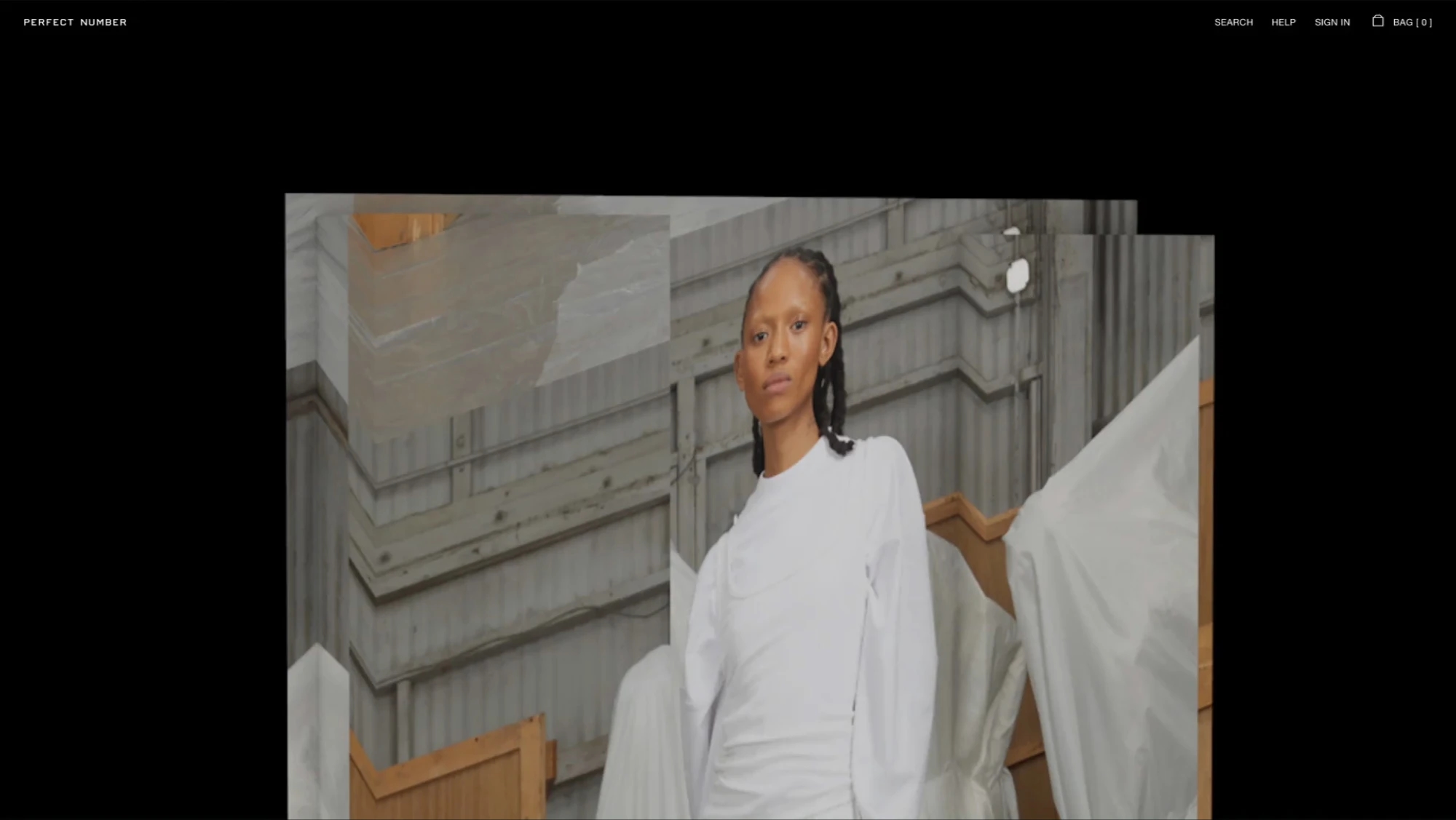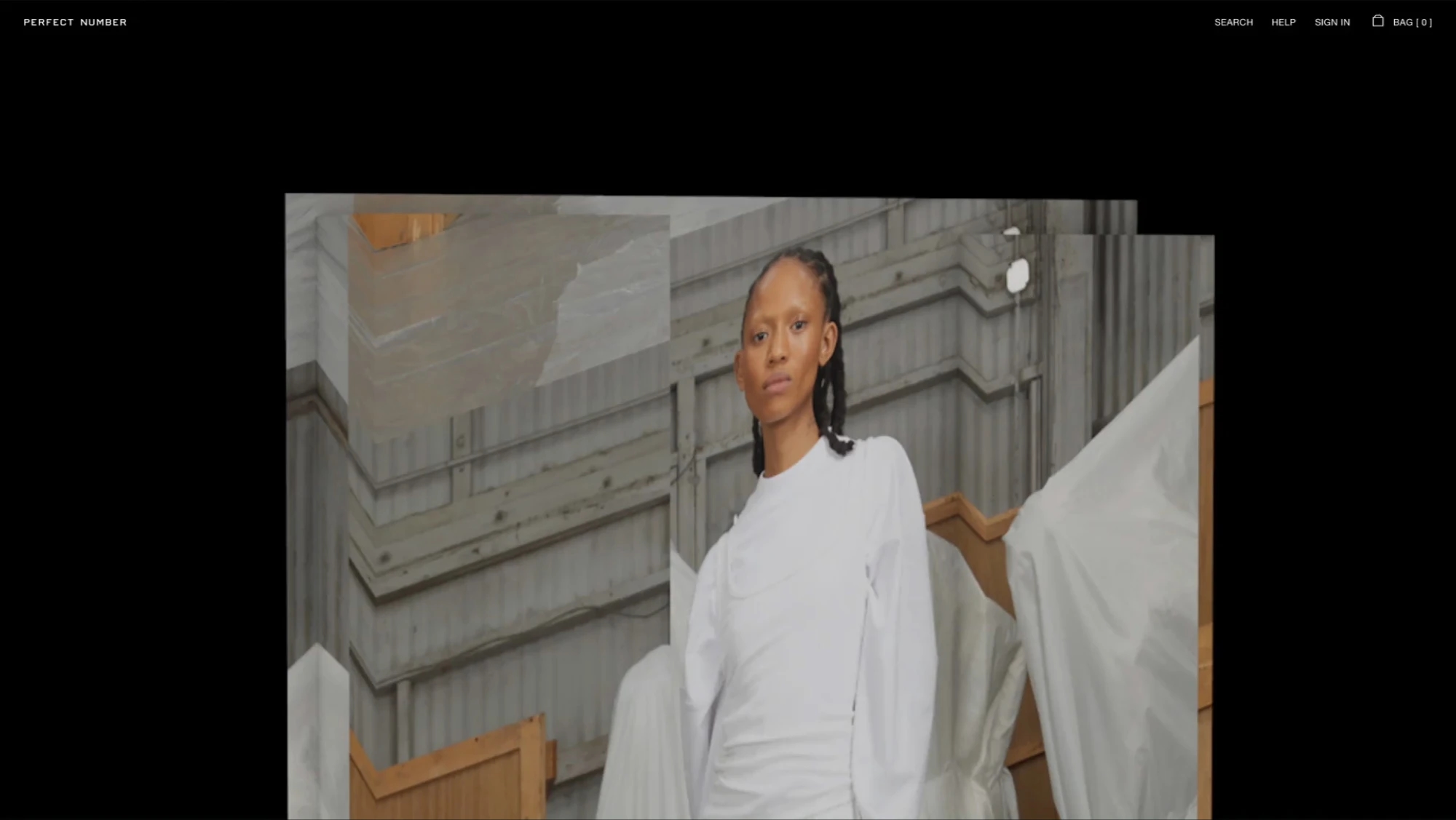 Various